our services
United Enterprises for Fruits & Vegetables Trade has been serving wide range of businesses in the region and helping them achieving their business goals.. We have successfully delivered excellent solution to different types of business through long term relationships.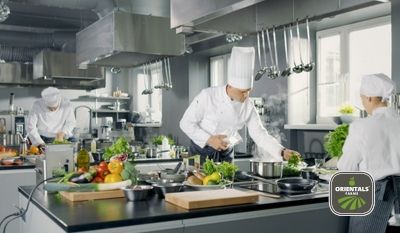 CATERING
located in the central market with a well-trained team in a large space equipped with refrigerators and having several refrigerated trucks, United Enterprises serves as the supplier of high quality and value-added products to elite targets.
Products are provided to customers all year round due to the up-to-date approaches in cultivating the different types of crops, hence accommodating customer demand in the market.
United Enterprises imports fruits & vegetables usually unfurnished in the local market to satisfy customer needs.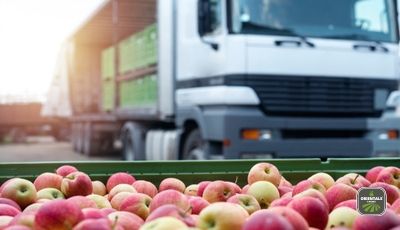 MARKETING & DISTRIBUTION
Orientals Farm , the brand name which United Enterprises uses to distribute its fruits & vegetables to other retailers, in addition to its contribution in the central vegetable market through our sister company Arab Gulf for marketing agricultural products.
United Enterprises exports local harvest to the Arab Gulf and European countries, hence being recognized internationally as a supplier of class products.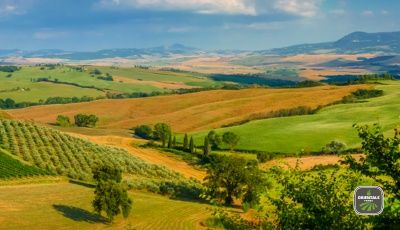 Farming
United Enterprises owns and manage over 200 acres of agricultural land in Jordan Valley, implementing top quality standards and hi-tech approaches, to ensure providing best value for their customers and fulfilling the demand of the local and regional markets.
United Enterprises focuses on crop protection as well as cultivating specially selected seeds of different types of fruits , vegetables and herbs.